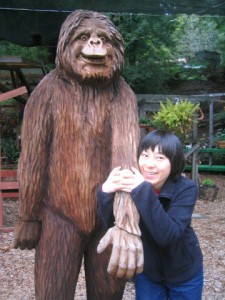 I am an illustrator under the name Ayuyu! My real name is Ayumi Kajikawa Piland, I was born and raised in Japan and graduated from Kendall College of Art&Design with BFA in Illustration major in Michigan, now I live in Portland Oregon with my precious family. I also make art collaboratively with my husband, Aaron Piland under the name APAK.
My illustration is focused on communicating love, compassion, and harmony. I am comfortable working at small scale and with Acrylic gouache on paper. Please feel free to contact me for illustration assignment, gallery work, and commissions.
Thank you for visiting my site!
Visit my Twitter @oAYUYUo